PROPHETIC INSIGHT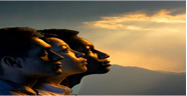 What is the Prophetic?
For many centuries many people and indeed churhes have confused working in the prophetic
READ MORE
MISSION & TRANSLATION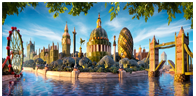 In this millenium one of the tasks of missionaries is to fulfill the great commission by ensuring that people
MORE INFO
PRAYER FOCUS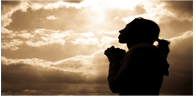 Watch and Pray
As a prophetic ministry, one of our main drives is to raise watchmen for nations, cities and families.
MORE INFO
CONTACT US
For all your spiritual and prayer needs please contact us confidentially.
Our Contact details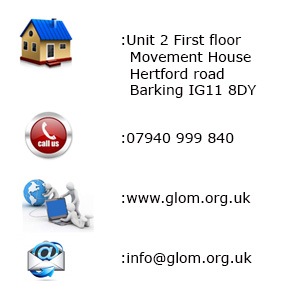 VISIT US